THE NAME & Legacy of THE SHADOW CATCHERS
"I named my stock photography business Shadow Catchers after the original ~ Edward S. Curtis ~ the original and a fellow Washingtonian.  I envied his adventures and idolized his talent and tenacity in his mission.
Early American Indians called photographers  "Shadow Catchers"  believing photographs caught and held their shadow, or spirit.  and, while i agree ~ they were not the only ones afraid of this new magic made with a camera.  In fact, most people were shocked and amazed when they saw their first daguerreotype.  to this day Nothing else comes close to capturing time visually.  Photography is a language - the only universal language. 
Please also visit my collection's website linked below.
Many of the photographers were very successful and well-respected professionals in their time ~ and some were passionate amateurs.  Their art is owned by private and corporate collectors around the world.   
our most popular photographers biographies follow
JEFFERS art studio ~ 
OLYMPIA, WASHINGTON USA
Joseph Jeffers ( 1881-1924 )   ~  Opal Jeffers ( 1885-1972 )
Vibert Jeffers ( 1905 - 1975 )
​​​​​​​
This family business operated as a commercial, portrait and fine art, photographic studio from 1903 to 1973.  Founder, Joe jeffers, was a contemporary and supplied photographs to the curtis studio in Seattle.
Joe was an avid adventurer and captured the excitement and early development of a new frontier and at the top of his success he disappeared into a crevasse while on a photographic expedition with son, vibert, in the Olympic mts.   Jeffers Glacier on Mt. Olympus is named in his honor. 
Opal, joe's widow was adept in the business as well as a studio photographer and colorist, kept the studio going until their son, Vibert, returned from school and took over the business in 1930. Much of Vibe's style came from his studies in Hollywood, CA in thirties. When "Vibe" retired in 1973 the Jeffers family had left behind a legacy of approximately 500,000 negatives, including original prints.  the jeffers collection's Subject matter is extensive. The hundreds of images of Washington's State Capitol, its' events and people, construction of washington's beautiful Capitol Campus are a state legacy.
MARY ROLAND MIRES ( 1865 - 1930 )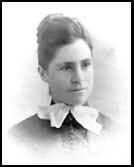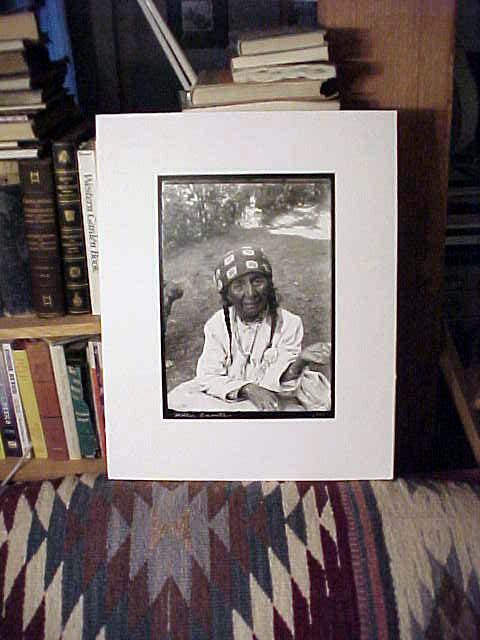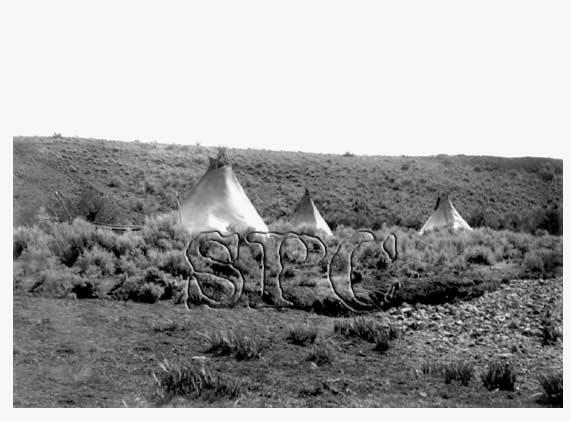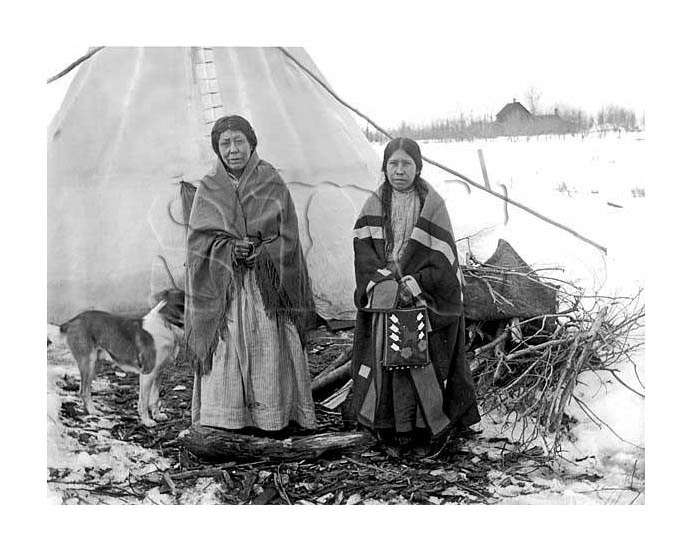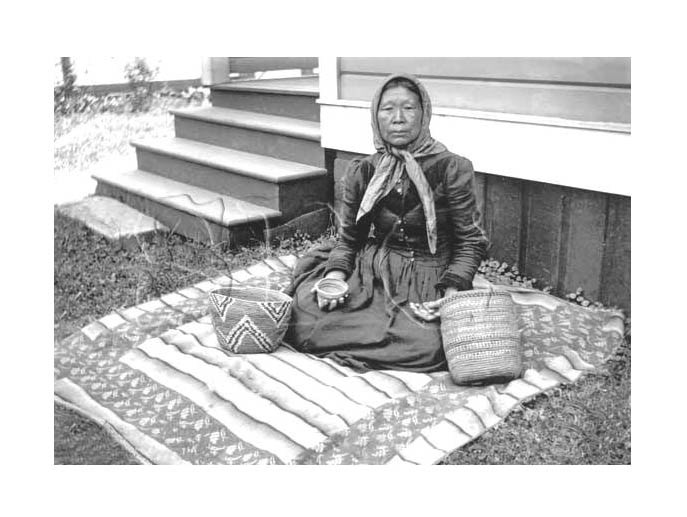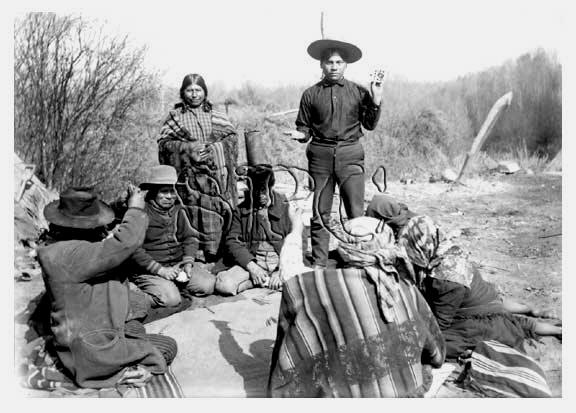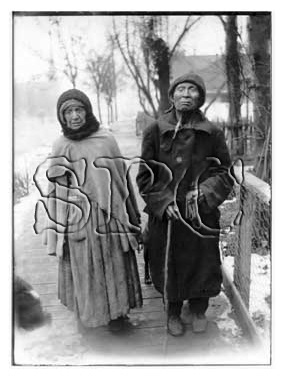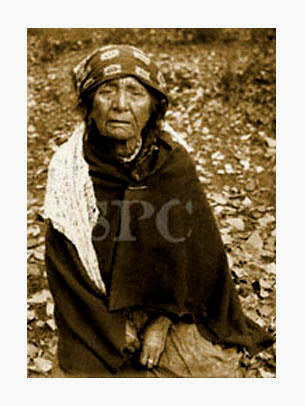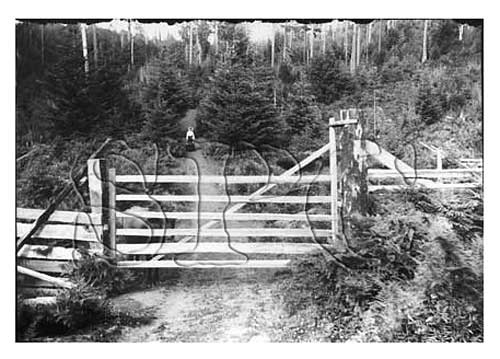 Mary's family were pioneers in the Ellensburg area of Central Washington in the 1860's.  a serious, very talented artist.  mary's roles as wife to a signer of the state constitution and a statewide legislator,  and mother are reflected in her photographs that include politicians, local environment, and haunting portraits of family, friends, and local Native Americans.  Her images are timeless, romantic, whimsical and sometimes experimental.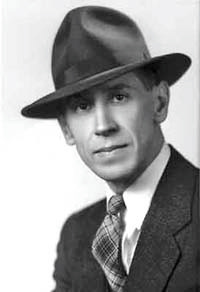 MERLE JUNK ( 1899 - 1981 )  
Mr. Junk photographed the southern Puget Sound area for over 35 years from the late 1920's into the 1960's.  His work is in the photo documentary style. subjects include the construction of interstate 5 and travel photography for state tourism department.
PRESERVING & CELEBRATING the PHOTOGRAPHERS AND OUR VISUAL heritage of the pacific northwest